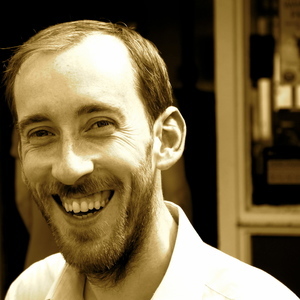 Charles Cassidy
Co-Host of On Wisdom
Charles Cassidy is the Director of the Evidence-Based Wisdom project. The site translates academic research regarding the science and psychology of wisdom into understandable and helpful resources for the wider public. Charles studied Physics at the University of Manchester in the UK. Following the development of educational research projects with The British Council across South America and Asia, Charles taught Mathematics and Science in London for 15 years. Since the start of the project, he has conducted interviews with many leaders in the field of wisdom research, compiled and translated many of the key papers from the field and created many public-facing resources, including video animations, info-graphics, articles and podcasts. He has also written about wisdom research for publications including Psychology Today and The Huffington Post, as well as appearing on talk radio across the United States.
Charles Cassidy has hosted 49 Episodes.
April 20th, 2018 | 1 hr 1 min

culture, intelligence, psychology, social psychology, wisdom

What's the difference between someone who's smart and someone who's wise? If you can you be intelligent without being wise, can you be wise without also being intelligent? If wisdom's so essential for taking good decisions, what's driving our exclusive obsession with intelligence? And which is really more helpful in our daily lives? Igor describes some surprising fighter-plane-based scenarios when wisdom is as useless as intelligence and Charles explains how open-ended questioning in the classroom comes with its own unique set of risks. Welcome to Episode 1 of the On Wisdom podcast.